My obsession with cycling continues and this time it has taken me to the province of Trentino. Originally scheduled to coincide with the 16th stage of this year's Giro d'Italia, the organizers decided to throw a spanner in the works and bring the race forward by a week. So we were left with road paintings on the key climbs and pink banners all over the place.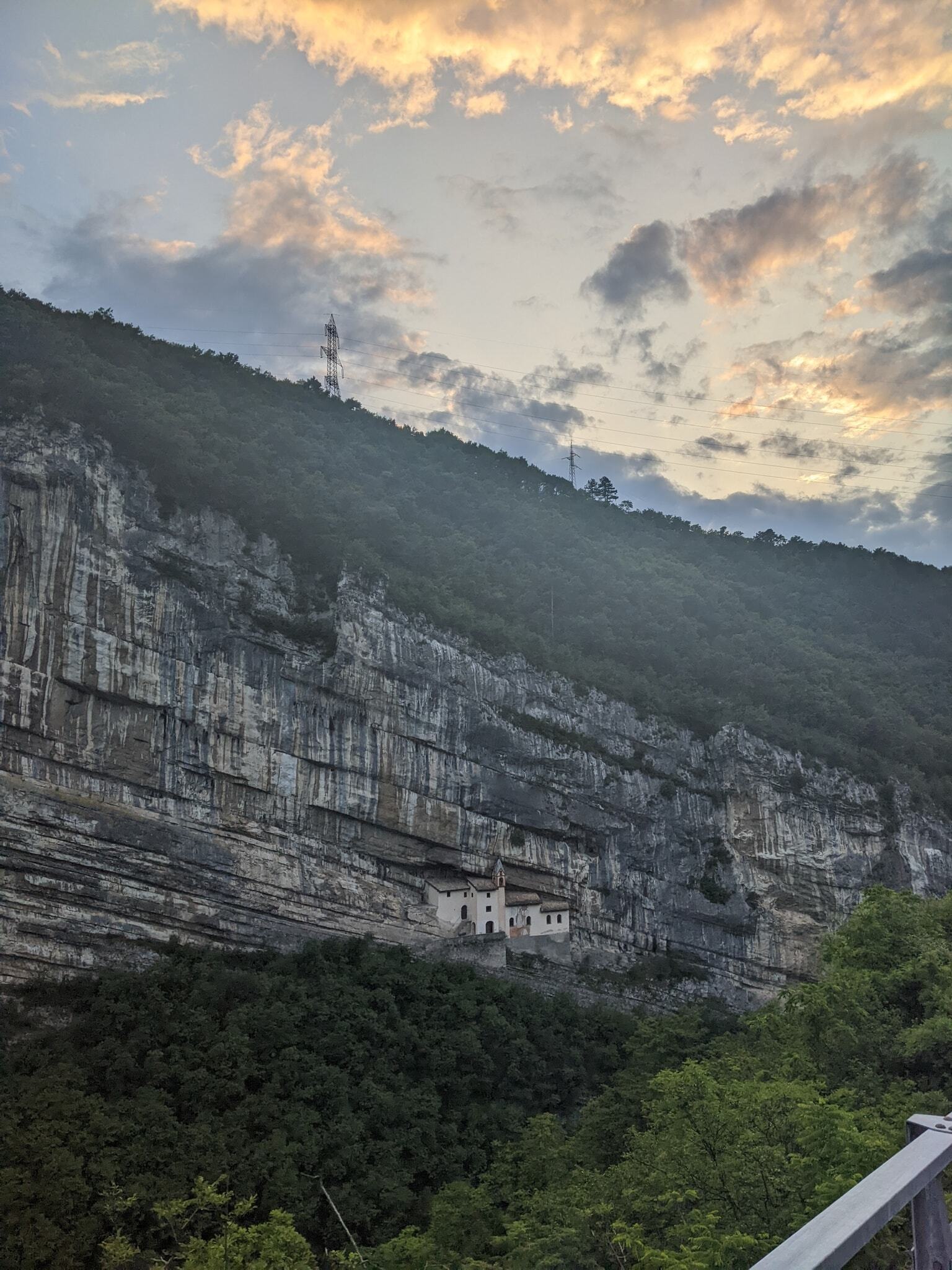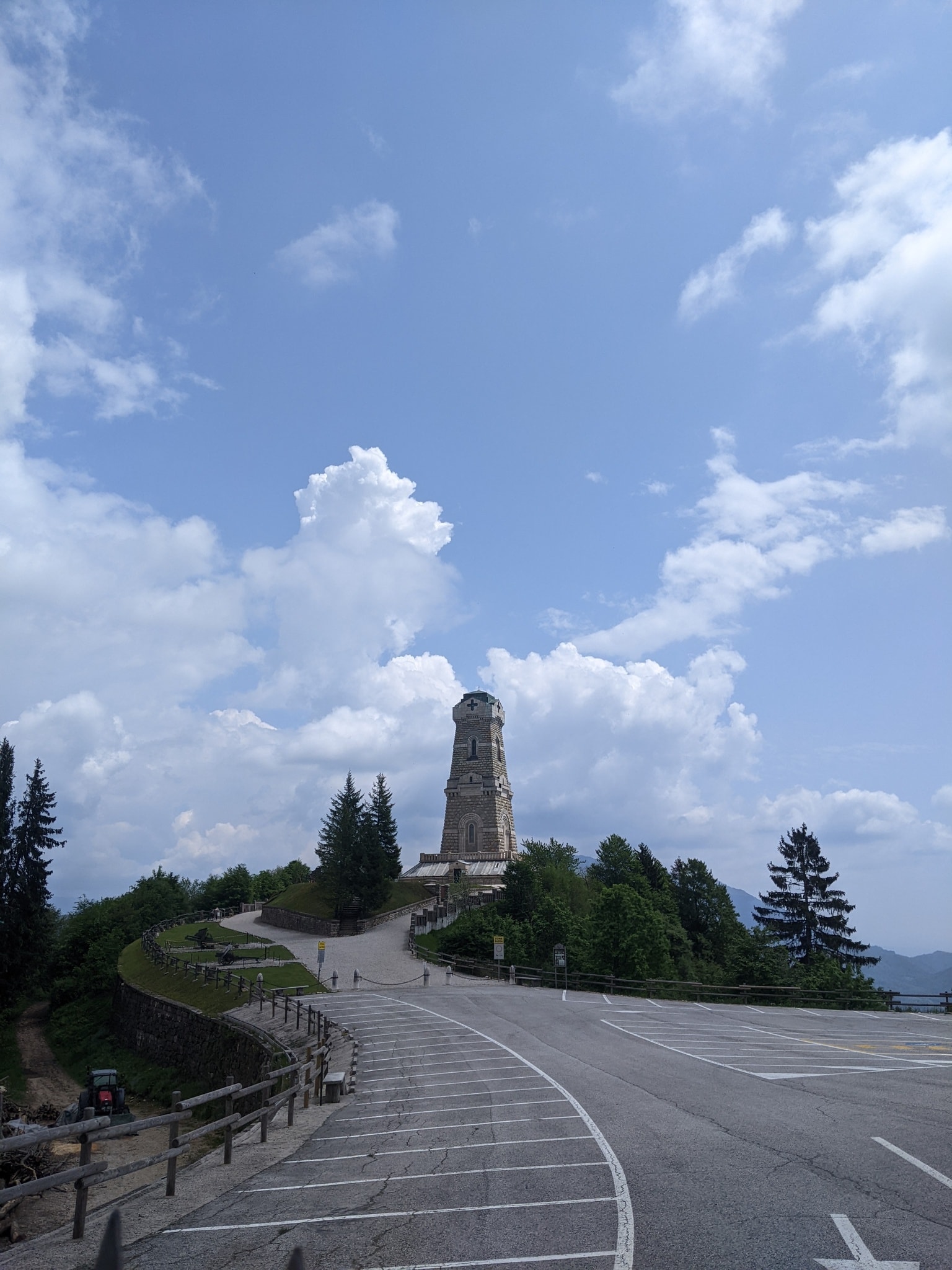 A solo prologue with almost 1000 m of climbing was a sign of things to come:
These rides added up to almost 18000 m of vertical ascent — 10% of my all-time in just seven days.